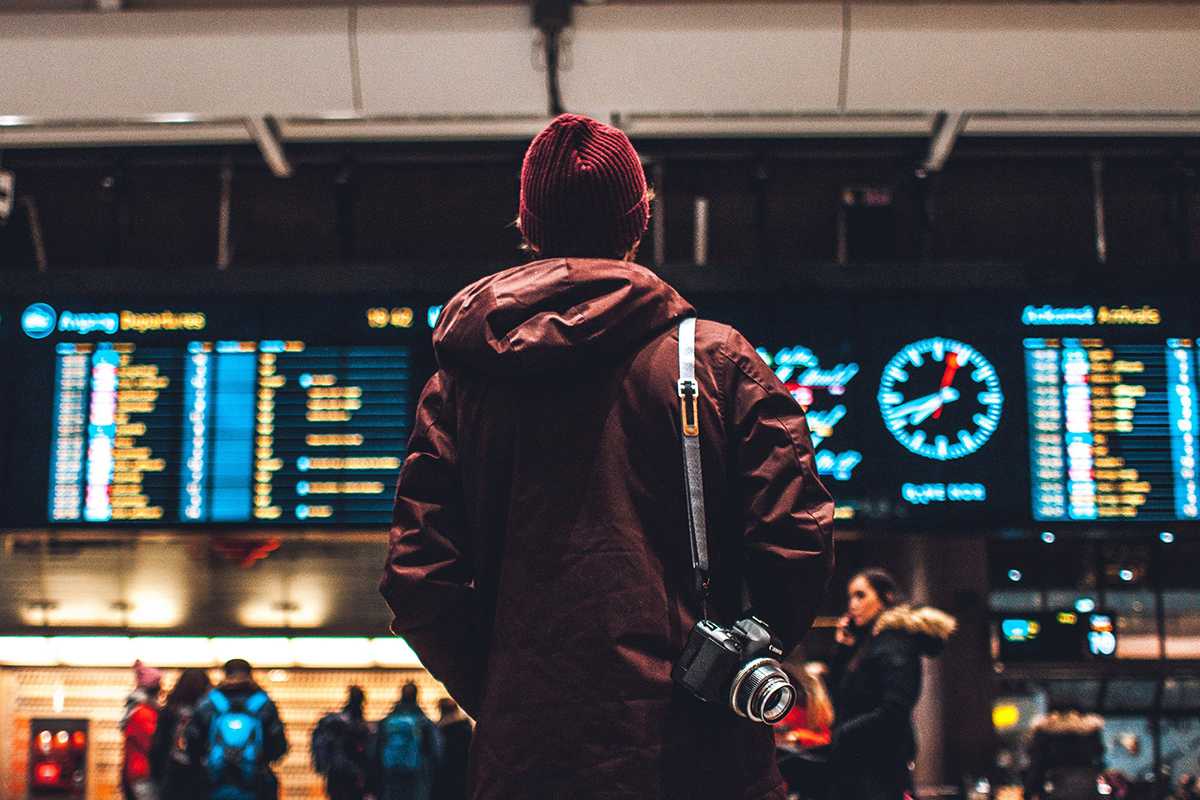 Jetting off for a new life overseas is a fresh start, but it doesn't mean you can wipe the slate clean. If you've built up credit card debt, unpaid taxes, a student loan or other borrowed and owed money you haven't paid, it could follow you to your new home or affect your finances from afar.
Whatever type of debt you have, it's important to know what will happen to it and what your responsibilities are if you're planning to emigrate, or you might face some nasty surprises in the future.
What type of debt do you have?
Debt is an accepted part of modern life. Whether you're going overseas for your career, family or just to have an adventure, you should take stock of all ongoing financial obligations you have.
These could include credit card debt, personal loans, home or car loans, student loans, tax debt, unpaid fines, rent and utility bills or any other unsettled payments.
Can I travel if I have debt?
Being in debt doesn't usually prevent you from getting on a plane – but it can happen. In Australia, parents who have unpaid child support and other former welfare recipients with unpaid debt are technically banned from leaving the country and may be refused boarding at the airport.
You should inform your bank, other lenders and relevant government departments you owe money to that you will be going abroad so they can adjust your payments accordingly. It's also important that your bank knows you'll be in another country so they won't cancel your cards for 'suspicious activity.'
Can I leave my debt behind?
Just because you're living in a different country, that doesn't mean you can avoid your own country's authorities or leave your obligations behind. While it used to be the case that some types of debt such as student loans could effectively be ignored if you emigrated overseas and didn't plan to return, this is no longer the case, as the Australian Government and other governments around the world seek to recoup some of their losses in unpaid loans.
Depending on the type of loan, how much money you owe and what countries you're emigrating from and to, the consequences of avoiding loan responsibilities could include losing some of your salary, harming your credit score, facing legal action if you return home, dealing with debt collectors and even arrest and seizure of your passport at the airport.
How can I get out of debt?
Discussing with lenders how you will pay your debt back before you go abroad will help to reduce uncertainty and worry that could spoil your new adventure. You may be able to reduce your interest payments or arrange a more flexible payment schedule that suits you, rather than waiting for threatening letters and debt collectors to catch up to you.
If you're struggling to manage a number of different loans, credit cards and other debt, you could consider consolidating your debt into a single monthly sum with a more manageable interest rate. This will simplify your debt through a single lender, so you'll only have one payment to make.
To find out more about consolidation loans and other ways to get out of debt, talk to one of Debt Fix's impartial advisers today. Call 1300 332 834 for a free no-obligation debt assessment.