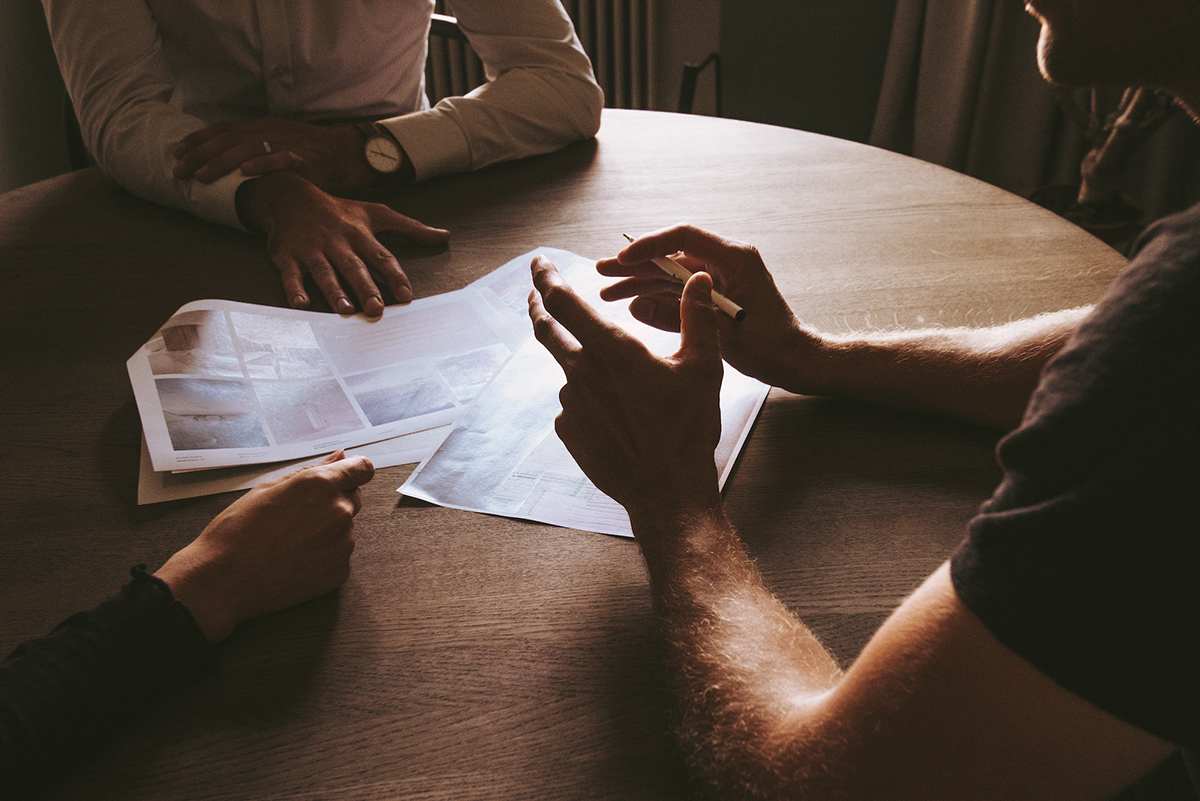 Going through divorce and separation can be a stressful experience, especially if you're worried about how your finances will be affected. Having some idea of what to expect can help you avoid common mistakes and nasty surprises.
While everyone's situation is different, here are some of the basic steps to consider to protect your finances and improve the chance of a positive outcome.
Revise your budget
If you and your former partner shared your income and expenses, separation is likely to involve some financial adjustments, especially if you're not used to handling money matters yourself. It's important to have some idea of where your money's coming from, how much you'll have each month and what your expenses will be. That's where creating a new budget can come in handy.
To work out your budget, calculate what your new income will be and what you're likely to spend each month on groceries, bills and other expenses. If you're worried that you won't have enough to live comfortably, decide which expenses are optional and can be avoided.
As well as being a useful guide for you, this information can also be useful for lawyers and judges to know when deciding how to divide assets and whether you qualify for financial support.
Update your accounts
If you and your former partner have a shared bank account, you'll probably want to set up your own account separately. Arrange to have your salary redirected to this new account, along with any direct debits and other payments you're personally responsible for.
If you've moved out of a shared property, talk to your bank, mortgage lender, landlord or other companies about taking your name off the home loan and utility bills so you won't be responsible for payments. If you are responsible for the home loan, you might want to cancel any redraw facilities to prevent another party from taking money out of the loan.
You'll also naturally want to update your will, retirement accounts and other legal documents, but these should wait until after the divorce is finalised. Taking action earlier could be looked on unfavourably by the court.
Ask for help
Whether you think your divorce is straightforward or difficult, you can always benefit from using the services available to you. While a divorce lawyer can offer valuable legal advice and make sure your interests are represented in court, a financial specialist can help you to understand how the changes in your life will affect your finances.
A financial advisor could help you to decide whether a divorce is the best option for your finances, how to protect your wealth and assets and how to make sure you or your children receive the support you're entitled to. If you're in debt, requesting a free debt analysis will give you an idea of what services are available to help.
Whatever your circumstances, Debt Fix's financial experts can help you to understand your options so you can make the best decisions for you and your family. To talk to an advisor today, call 1300 332 834 for a confidential, no-obligation consultation.