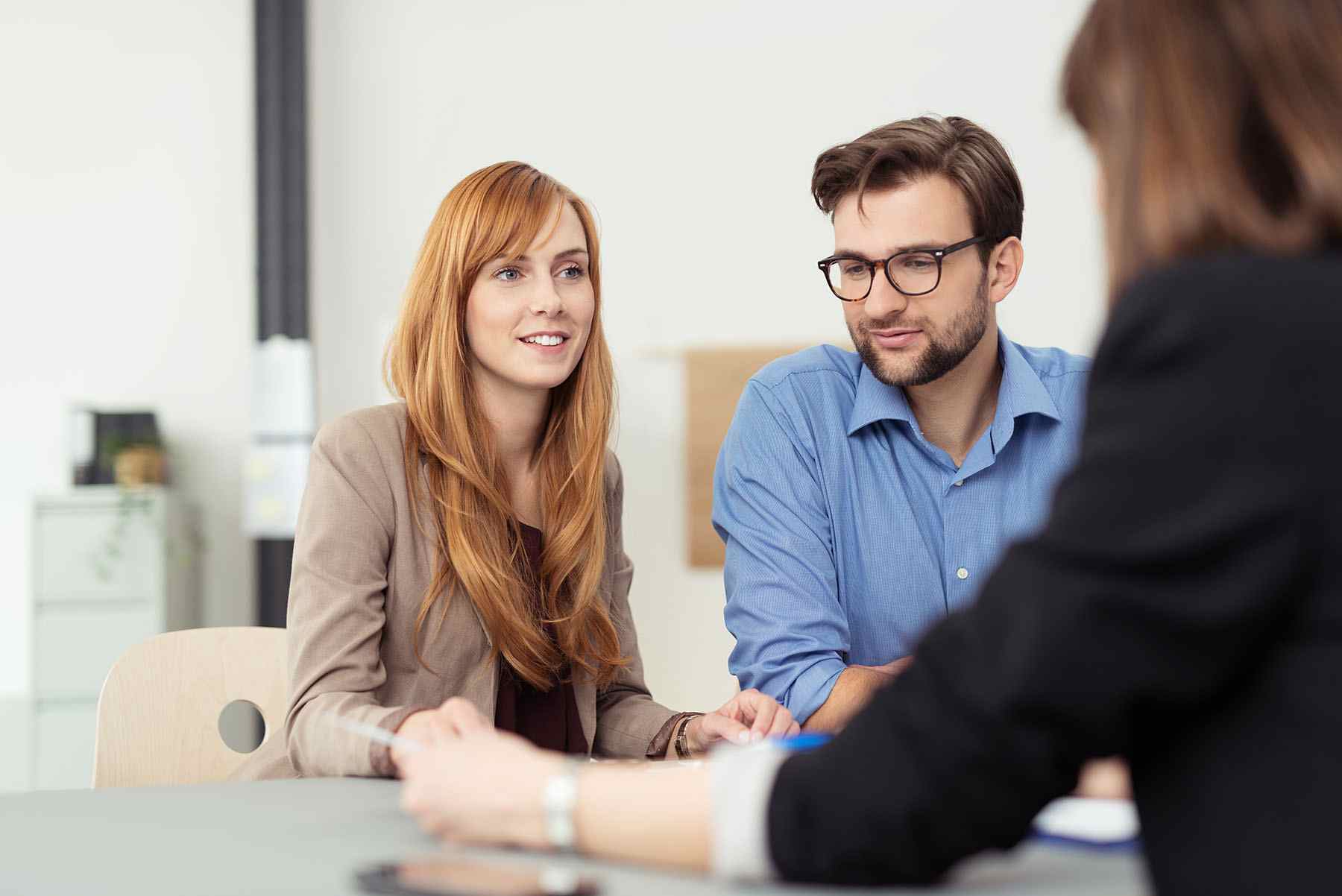 There's a reason why 8 out of 10 businesses fail within the first eighteen months of its operations. From a financial point of view, businesses need a steady cash flow to sustain a revenue stream that may one day turn into a profitable model. This notion might even apply for existing businesses which has been running for a long time – reputable, local brands that has adapted to new procedures and changes, but still at risk of financial collapse should they prove unable of nailing down a proper business model with proven profits and revenue.
Not every business is perfect – some businesses simply fail, and this happens more than you might think. Consider the increasing rate of insolvencies in Australia, as we reported in this article here. Almost 18% of debtors from the June report showed debtors entering into a business related personal insolvency, due to harsh economic conditions and excessive use of credit.
Many industries are susceptible to the effects of downturn, and fighting to stay ahead of the local competition. In addition to this, internal procedures such as poor management or lack of control may lead to losses of market control, and loss in revenue and sales.
If your business is in this type of situation, what can you do without spending a lot of money to figure out a viable solution? At Debtfix, we've worked with helping a lot of businesses consolidate their debts and work out a budget that works for them. Here is our list of factors that may affect your strategy, in order to help you save the finances of your business.
Establishing Transparency
Make sure you provide clear, accurate and up to date information for stakeholders. Businesses should have access to full list of receipts and payments, and other related documents whenever it is convenient to them. Monitoring and measuring the progress of your business is key to long term success.
Cut Out Small Spending
The products you purchase on a low involvement level may help you improve the business budget. Examples such as transport related spending, personal perks, or staff lunches – these savings can add up and help you make room for more important activities for your business.
Consolidate Existing Debts
If your business has a lot of sources of debt, consolidating debt may be an appropriate step depending on your financial circumstances. You may be able to reduce the amount of interest being charged, thereby reducing your monthly payments.
Don't Wait To Seek Professional Advice
Business owners must be more proactive in seeking appropriate advice, before they are in no position to make decisions for their business. Don't just assume that long-lasting businesses survive because of its history; if a business is failing, it's hard to make improvements without actions to innovate or evolving the current model into a more profitable version.
Arrange A Call With DebtFix Today!
Our specialists at DebtFix can help you set achievable targets if you have incurred any business debts. You can build up gradually and put yourself in a position to continue running the business for the long term.