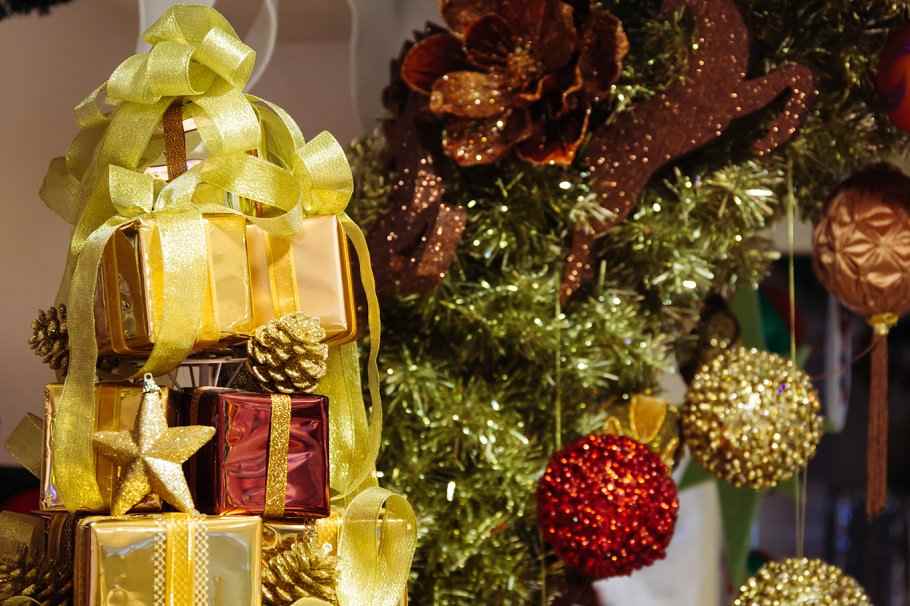 With Christmas fast approaching, is it time to think about how to best spend your money? The holiday ritual of buying presents and consuming copious amounts of food results in huge spending for a lot of Australian households. It's important to be prepared and not over-stretch yourself, because Christmas doesn't necessarily have to be a financial strain! Here are some of Debt Fix's recommended ways to save money for families and make sure your finances are being optimally utilised during the festive season.
Overview Of Your Current Finances
What is the current situation with your disposable income? Before you commence planning for shopping of any kind, it's important to remember that you should live within your means. This means spending only what you can afford to spend! Avoid the pitfall of using too much credit which can land you in debt, and consider the question 'how will I pay for it' before any purchase.
Calculate what you can afford to spend by using our free Budget Calculator.
Stock Up The Kitchen And Cupboards
The notion of 'start saving early' is one you may be familiar with – but it can be hard to apply! Well, it's easy to apply this principle through everyday regular grocery shopping! Supermarkets usually have items on sale, many of which you might need, so if you're planning a huge shop take advantage of any discounts or even consider buying in bulk so you don't have to worry about coming back for more in the near future.
Cutting Back On Non-Christmas Costs
Savings here and there can definitely have an impact on your bank account. Consider your everyday coffee –buying a $4 cup from your local café every day of the week is costing you around $80 a month! That money could surely be sufficient to pay for a few Christmas presents, or used in another scenario related to the holiday.
Withdraw from everyday spending habits, and learn to know when its time to stop and simply cut back on costs. Poorly planned purchases or being too liberal with your wallet could easily lead to a hole in your budget.
Use Apps That Help You Track Your Spending And Save Money
In our previous article, we explored 5 apps that are designed to help with personal finance matters.
Make an effort by setting aside an amount you want to spend for the holidays, and let technology help you achieve this goal! Read our article to find out the benefits of each app, and see if one of them is suitable for your lifestyle.
Be Cautious Of Sales
A lot of stores and retailers use Christmas as a time to offer exclusive discounts and sales. But be wary, as such methods are designed to pull customers in. Sure, a lot of these purchases may result in big savings, but make sure you are getting the best deal possible and not fall victim to the holiday atmosphere by making unwise purchases. Shopping online is a great way to ensure you are getting a fair price for the product or service you are perusing.
Another consideration is make sure sales don't lure you out of your budget! No matter how significant the discount is, they won't help you through the Christmas season if there is no money in your budget.
Are You Worrying About Debt over Christmas?
Debt Fix is a team of professionals helping Australian households handle their financial issues. Give us a call for a confidential discussion, and see if we can help you! Contact us today 1300 332 834.