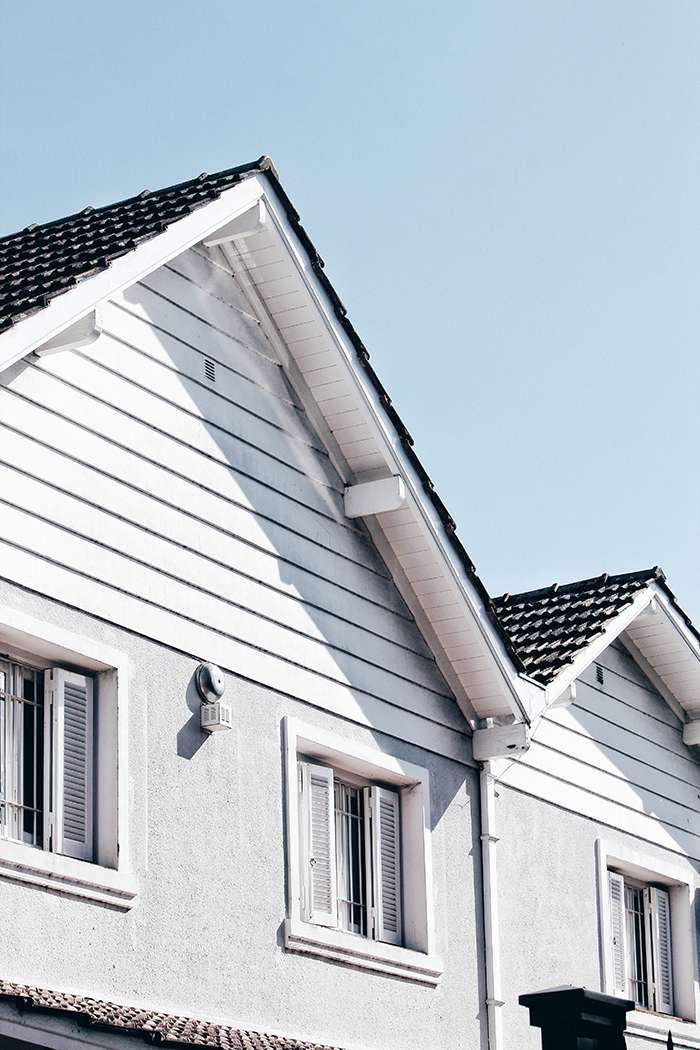 The downturn in Australia's housing market is causing uncertainty for many first-time buyers and existing homeowners.
Whether you're entering the property market for the first time or struggling to keep on top of your mortgage, learning from other homeowners' mistakes could mean you avoid making these same mistakes yourself.
1. Not doing your research
For many people, buying a home is the biggest financial decision they'll ever make, so it's important to get it right. This doesn't only mean looking around different houses and suburbs, but also comparing home loans from different providers.
It's also important to find out whether you're eligible to claim benefits such as the First Home Owner Grant (FHOG) and whether your parents are willing to act as a guarantor.
2. Not checking your credit report
Everyone who borrows money has a credit report, whether you're aware of it or not, and mortgage lenders will always check this when evaluating your loan application. This can give them a good idea of whether you'll be able to keep up with the loan repayments or if you have a history of missing payments or defaulting on loans and credit cards.
Sometimes, credit reports contain errors that can tarnish your record for years if they're never addressed. You can request a free copy of your credit report once a year from D&B, Equifax (MyCreditFile.com.au) or Experian Credit Services to check for errors and dispute any inaccuracies.
3. Forgetting about extra costs
If you're saving up for a deposit, it's important to be aware of other factors such as conveyancing fees, home insurance, stamp duty and transfer fees that will also require out of pocket payments. You also need to be confident that you can keep up with the monthly loan repayment you agree to.
4. Remaining loyal to your childhood bank
Research by uno found that almost a quarter of Australians take out a home loan with the same bank they used as a child or the bank their parents use. With so much change in the financial markets over the years, it's important to be aware of the different options out there and to consider lenders outside of your comfort zone
5. Not looking outside the big lenders
When it comes to taking out a home loan, around 80 percent of Australians stick to the 'big four' banks. While established lenders can offer a sense of security, narrowing your horizons means you could miss out on better value or more flexible loans from smaller lenders that could be a better fit for your circumstances.
6. Never refinancing your home loan
If you already have a home loan, you don't have to feel trapped by it. Circumstances can change all the time, and comparing your mortgage against other loan options once a year or more frequently could reveal better prospects. Refinancing your home loan could save you thousands of dollars or let you pay off your home faster.
7. Not asking for help
Before making any big financial decision, you should talk to an advisor for impartial, no-obligation advice. They can explain the different options available and recommend the most suitable loan for your situation.
If you need to talk to a financial expert, call 1300 332 834 to get in touch with a Debt Fix mortgage broker today. We work with a wide range of lenders and will listen to your needs so we can find the right mortgage choice for you.