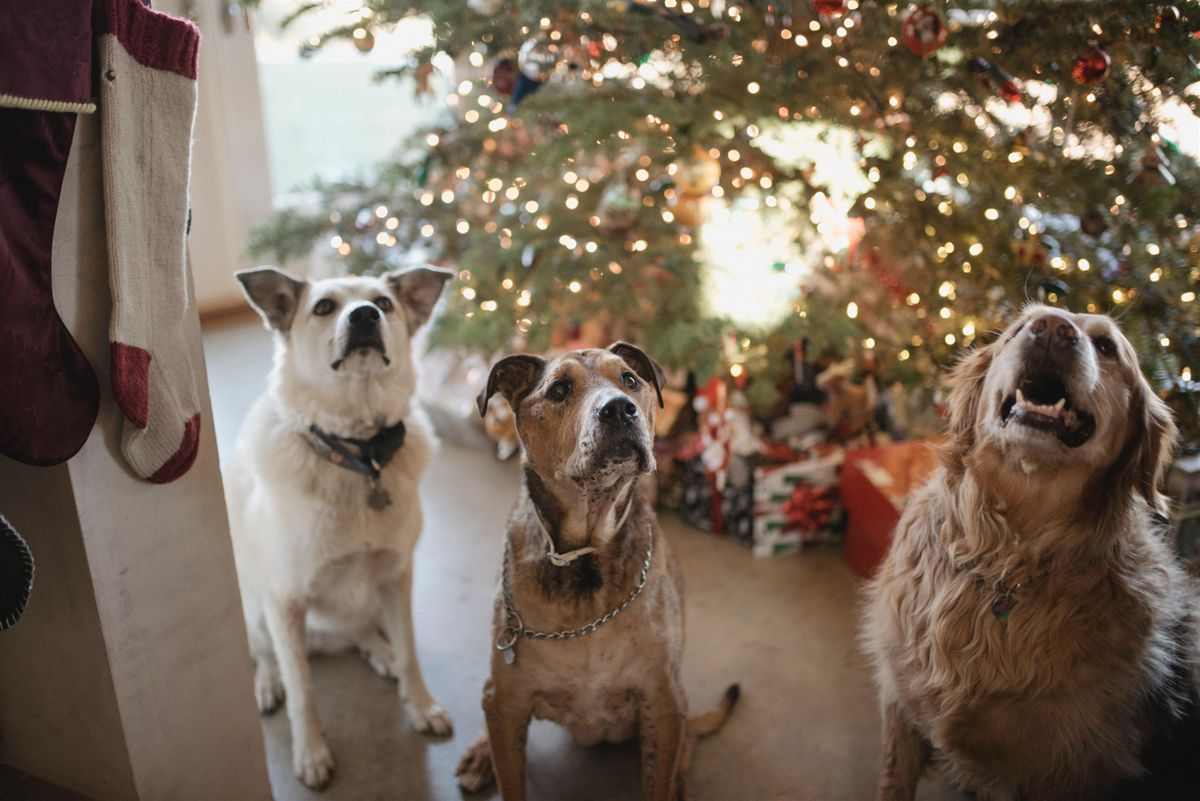 If you're already struggling with debt, Christmas can be the most stressful time of the year, especially if you feel pressured to buy gifts you can't afford and run up even more debt.
According to the National Retail Association (NRA), Australians spend more than $1 billion a day on Christmas shopping over the festive period. For many, careless spending leads to a painful debt hangover in the New Year.
Follow these money management tips to avoid making your debt worse and improve your chances of a stress-free Christmas.
1. Start saving early
It's never too early to start saving for next Christmas. Putting aside some of your income in a dedicated savings account every month will build interest until you need to access it.
You can also take advantage of Easter sales and other discounts throughout the year to tick off your gift list early.
2. Set a budget
Be realistic when planning how much you can comfortably spend. If you have young children, manage their expectations about what Santa can bring. For older kids and teenagers, you can set a dollar limit. Among adults, you can explain your situation and make a no-gift agreement.
Remember to account for Christmas trees, eggnog and everything else you'll be buying over the period when calculating your Christmas budget. Try our free budget calculator to get an idea of your weekly, fortnightly or monthly expenses.
3. Don't forget about bills
Other financial obligations don't go away over the holidays. Make sure you set aside enough money to pay your utility bills and monthly repayments on loans and credit cards, or you could face high penalties.
4. Compare prices online
Whatever you're planning to buy – from toys to decorations – use price comparison websites to find the cheapest deals online and in the high street.
You might not want to buy gifts second-hand, but the preloved market can offer plenty of opportunities to save on decorations and trees in good condition. Search for local eBay sellers and Facebook groups so you can pick up items in person.
5. Make your own gifts
If you've got a crafty streak or you're a wizard in the kitchen, making gifts or decorations will save money and give your presents a personalised touch. Search for recipes online to whip up some rum balls and other festive favourites.
6. Avoid credit cards
Try to pay with cash or your debit card as much as possible and avoid paying for Christmas shopping on your credit card, especially if you're already struggling to pay off credit card debt.
If you need to go into your overdraft, make sure you arrange an overdraft limit with your bank first, or you could face expensive charges.
7. Seek financial advice
If financial worries are ruining your holidays, talking to a professional could help you to understand what options are available for you, from refinancing arrangements to consolidating your debt.
For a confidential, no-obligation consultation, talk to Debt Fix's experts today. Call 1300 332 834 or contact us online.