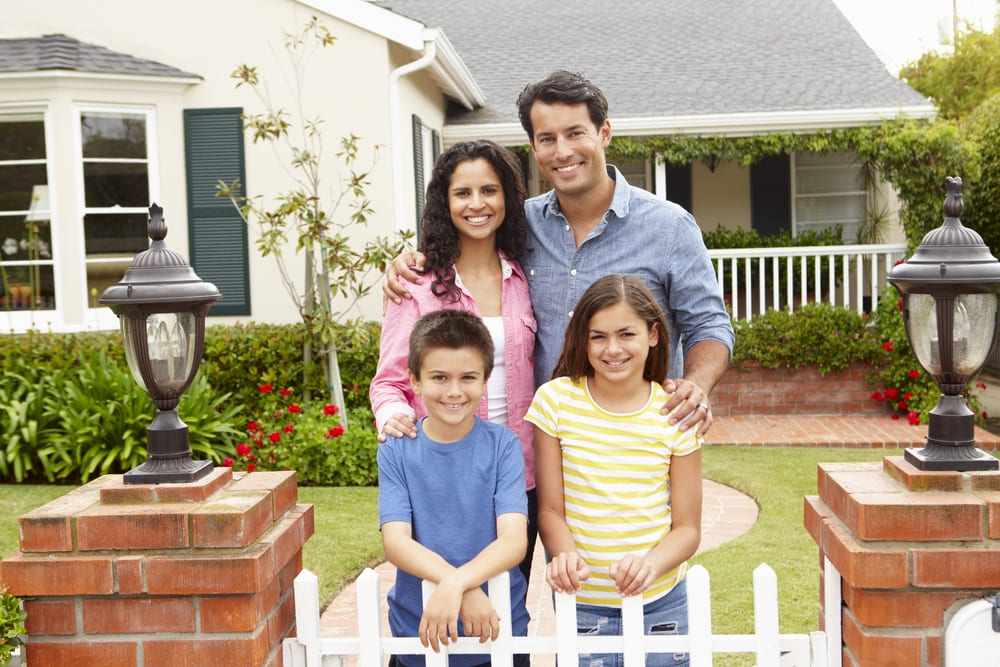 Has your bank ever asked you to increase your credit card limit? Or did you ever think it was too easy to increase the amount you can spend on your card? These questions may resonate with a lot of Australian consumers and households, as the issue surrounding credit cards have been put under intense scrutiny during recent times.
A news report from the ABC suggests that banks may be breaching responsible lending laws by granting inappropriate credit limits to consumers. This contributes to the trend of credit card debt being the main cause of personal bankruptcy for Australian consumers. There are cases being reported where pensioners receive up to $80,000 credit limits, and the average home loan customer being forced into a 'compulsory credit card' for their account (with an average credit limit of $23,000).
The news report highlights three main points throughout the piece:
Debt consolidation loans has risen by 68% this year
Bank customers are receiving credit limits which equals double their annual income
Legal service representatives see at least one person a week with credit card debts over $100,000
In fact from a business point of view, banks make more profit from credit cards than home loans. The average home loan has a profit margin of 1.3%, as opposed to the 9% profit margin on credit cards. Considering the fact there are over 16 million credit cards being used in Australia (which is about 70% of the adult population), credit cards offer banks a huge source of revenue and profitability.
Debt consolidation loans are accordingly on the rise as credit card debts get out of hand. In our previous article, we examined the rise of personal insolvencies across all states in Australia. An analysis of personal loan applications found that 44% of these were made in order to consolidate debt, most of which were credit cards. In Australia, credit card debt totals more than $32 billion, which means the average credit card consumer has a debt of $4,400. Considering that banks don't cut interest rates on credit cards, even when the cash rate is low, the fight to maintain your credit card balance can be very challenging and take years to fully pay back to an even balance.
How Can I Protect Myself From Credit Card Debt?
The solution to protecting yourself from future debt is to limit spending on your credit card as much as possible. You could always get help from professionals to better manage your finances, and there are a lot of resources online which exist to give guidance and tips from real-life cases. Read our own guide on how you can manage your finances to a better lifestyle. Our Debt Fix blog contains articles of a similar theme, as we have the resources and experience in helping people repair their financial status in life.
Struggling With Debt?
Talk to our experienced team; we have helped many people in the past overcome their financial situation to a better and brighter future. Have a confidential discussion with a professional, and find out if debt consolidation can help your situation. Call us on 1300 332 834 or send us a message through our contact form today.