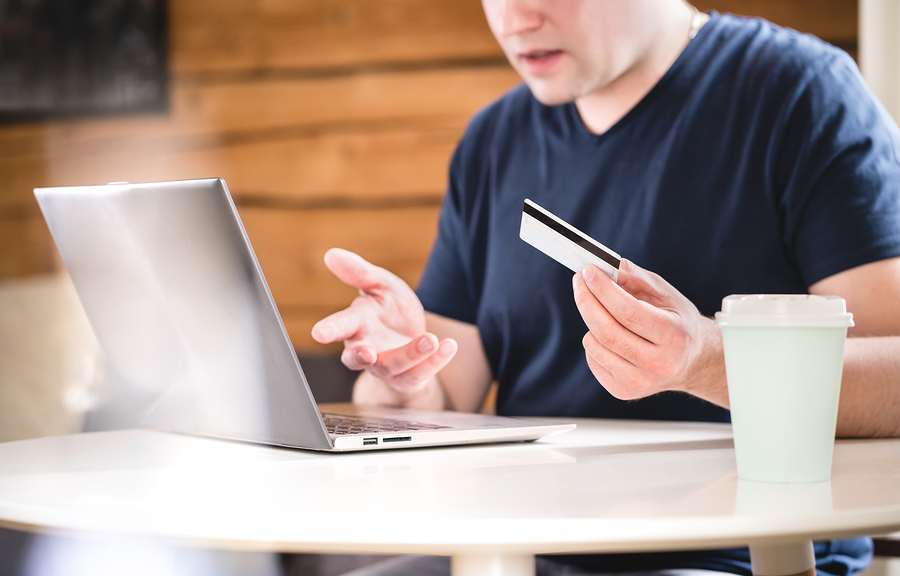 Overall in Australia, and especially in Western Australia, personal debt agreements are on the rise. Traditional bankruptcies have also increased, but far less so than personal debt agreements. In Western Australia, personal debt agreements have increased nearly 30 percent, while bankruptcies have increased just over 15 percent. This increase is part of a far smaller increase over the entirety of Australia, which has had an increase in personal insolvencies every year for the past seven years.
Total insolvencies over Australia increased 0.9 percent, with increases in many states, but not in the east, or in South Australia or the Northern Territory. Some states with falling total insolvencies did have an increase in personal debt agreements. In the two most populated states, Victoria and NSW, bankruptcies fell overall, more dramatically in NSW than in Victoria. Although bankruptcies fell in total in these states, they did show an increase in personal debt agreements. Across the country, there were 7055 personal insolvencies, with 824 of them being in Western Australia.
Western Australia's increase in personal insolvency has been driven by a mining sector downturn. The boom in the mining sector ended, leading to a reduction in jobs, along with a concurrent general resources sector issue driven by corporate collapses. These add together to create more personal insolvency in Western Australia, leading to the need for more personal debt agreements. With the sector the jobs were formerly in, and related sectors all having trouble, there is difficulty finding jobs, leading to this crunch, and the dramatic increase in bankruptcies and personal debt agreements in Western Australia.
Personal debt agreements are deals struck where a debtor agrees to pay their creditors some portion of the debt. These are governed under Part IX of the Bankruptcy Act. The economic downturn has given the perfect occasion for these agreements, and the companies providing them, to increase in number, which is clearly what has happened in Western Australia.
Fortunately, that's where Debt Fix comes in - we've helped many Australians over the year regain financial control in their life. Just take a look at our success stories over the years! If you need help with consolidating your debt, consult one of our specialists for a no-obligation and free consultation. Contact us or give us a call today!