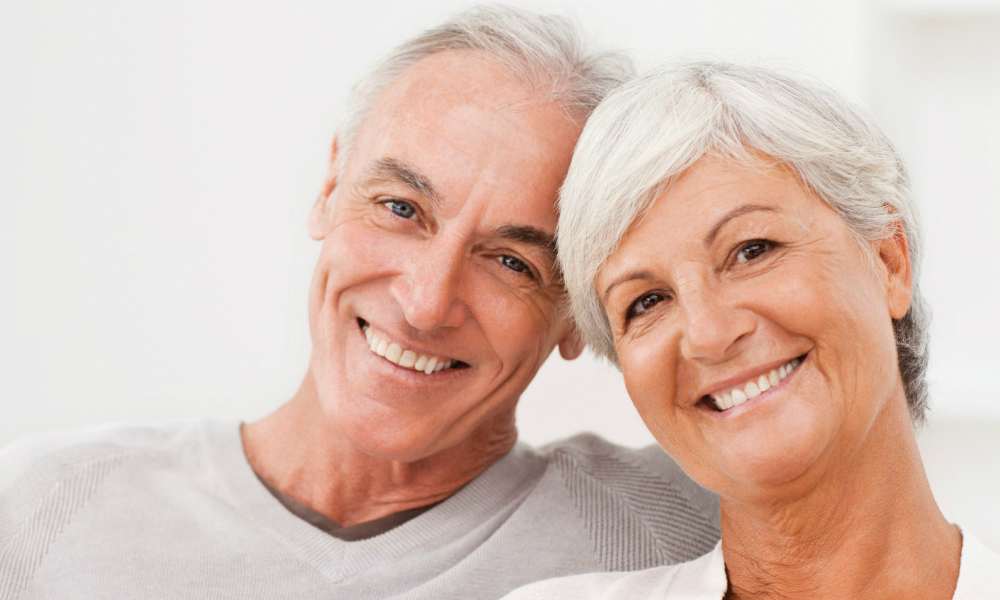 As people head towards their late 50s or early 60s, they may be wondering about when it will be right for them to retire. The benefit of a compulsory superannuation scheme allows individuals to be somewhat prepared for this eventual outcome, whilst there are even cases of people who've been planning for decades of their working life! Despite this, it can still be a tough transition with a variety of important decisions to make.
Are you planning for retirement soon? Read Debt Fix's guide on the practical measures you can start to make today.
Being Financially Prepared
As the time of retirement approaches, it's vital to ensure that the retiree is financially ready to retire. Many people believe they won't be ready to retire when the time comes, so they should start rectifying that situation as soon as possible. In fact, MLC reports show that only 54% of Australians would have saved enough super to see them through their retirement.
If you planning for a holiday, or any other big purchase, you should check to see your savings for retirement first.
Seeking Advice
Some people don't believe that their savings will be enough, so they are using other methods to plan for their retirement. Unfortunately, not everyone ends up making the best decisions. The Association of Superannuation Funds of Australia estimates an amount of $59,00 p.a. for a comfortable retirement for couples. Professional conversations with an advisor will help individuals figure out how they need to invest to pad their nest egg.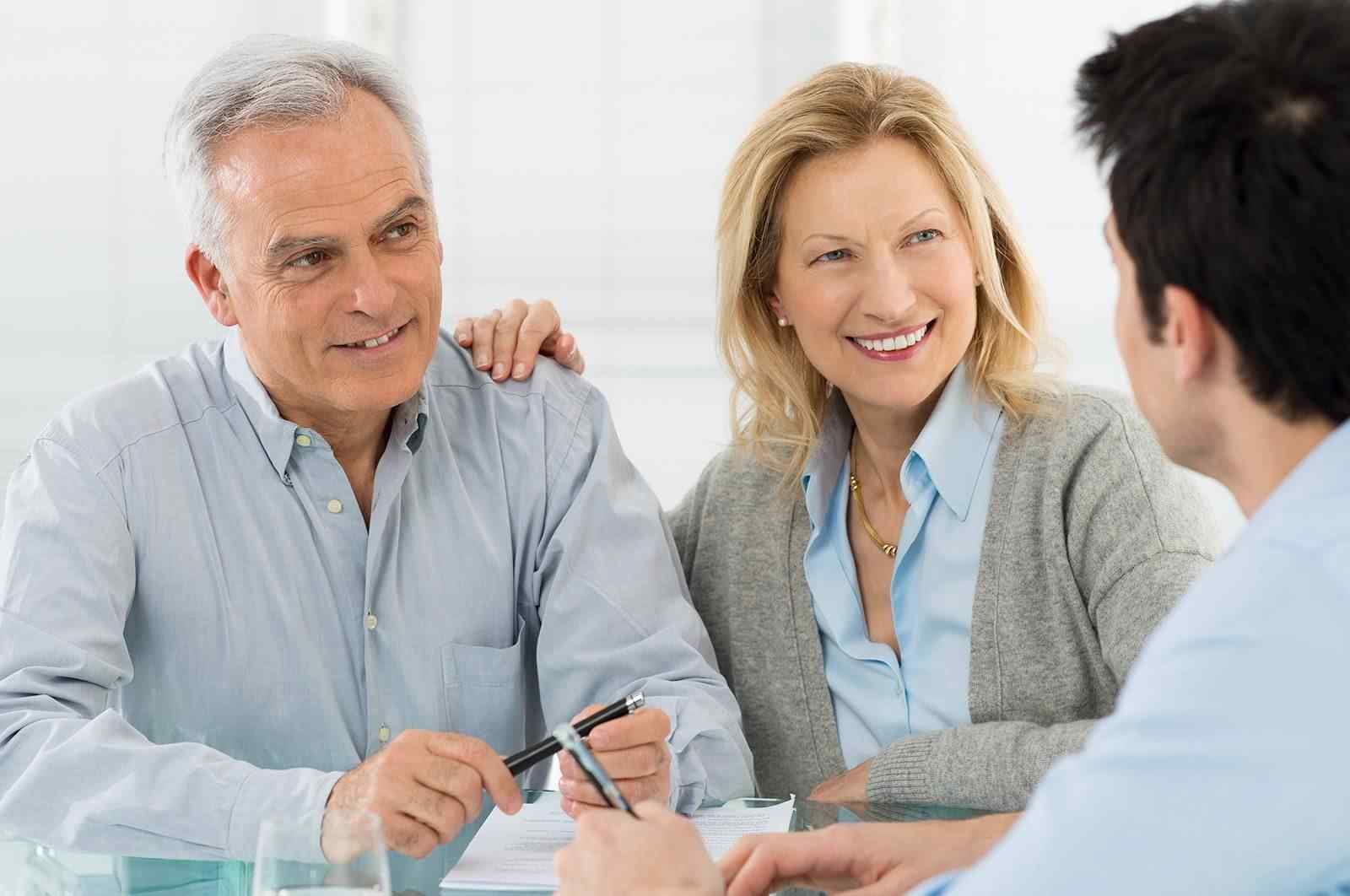 Learn What is Enough
When seeking the advice of a professional, that person can help the potential retiree understand what's needed for retirement. A person who plans on traveling could need more saved than a retiree who plans to live modestly and spend no money on extras. It will depend on the lifestyle they plan to have after retirement. Many retirees only want to spend time at home working on hobbies.
Transition Gradually
Instead of fully plunging into retirement at 60 or 65, retirees can transition to retirement by taking some time off work. At 55 years old, retirees can withdraw up to 10 percent of their super. This will help the retiree test the waters and decide what they'd like to do with their retirement. Retirees on the edge of retirement are often nervous about what they'll do all day. This can help alleviate their concerns.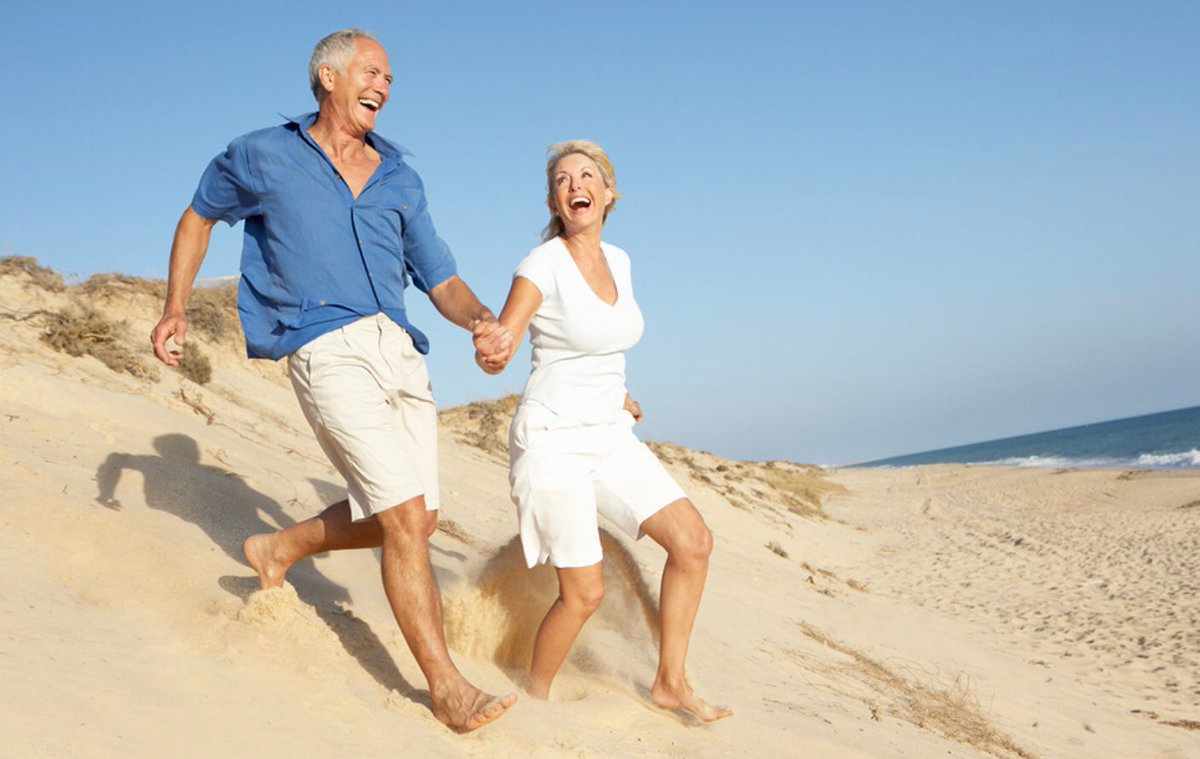 Boost the Super (Salary Sacrifice)
Those still worried about their pay and whether their super will be enough can give a boost to the money they're saving in the last years of working. They can sacrifice some salary to their super in those last years, but the take-home pay will be less before retirement.
The super system can be incredibly complicated, and it can't hurt to get advice on how to make the most of the retirement money a retiree saves before fully retiring. Take steps now to ensure that the retirement is a good one. If you have a situation with debt, you can always count on Debt Fix to guide you for a better future.