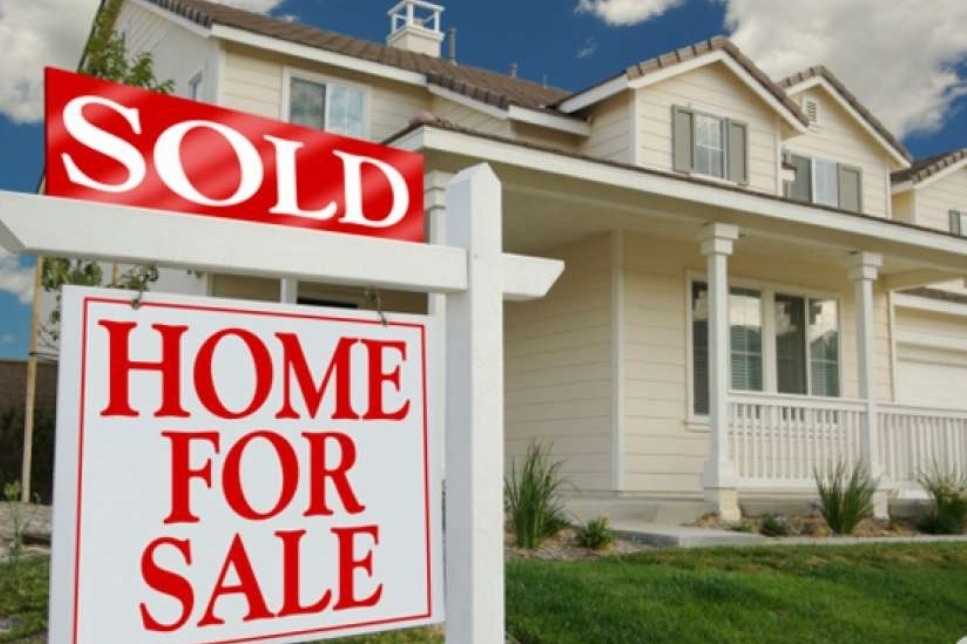 Standard & Poor's, a global ratings agency, have confirmed that recent rate hikes by major banks are a factor which has contributed to the rise of national mortgage arrears. This means that an increasing number of households are falling behind on their mortgage repayments partly due to rising home loan interest rates driven by banks.
S&P analyst Erin Kitson reported that, "Part of the increase reflects a decline in outstanding loan balances, but we believe interest-rate rises announced by different lenders during the past few months affected the Standard & Poor's Performance Index (SPIN) for Australian prime mortgages, given that most of the loans are variable-rate mortgages".
As reported, arrears have increased across all states and territories except for Australian Capital Territory, Northern Territory and Tasmania. New South Wales, Victoria and Queensland account for around 80% of all loan balances in Australia. All three states recorded increases in arrears between March and April and are expected to increase further throughout the year. Queensland recorded the greatest month-to-month increase with delinquency rates rising eight basis points from 1.58 per cent to 1.66 per cent. NSW was not far behind, rising 6 basis points to 0.91 per cent from 0.85 per cent. Home loan arrears climbed at a similar rate in Western Australia too, climbing 5 basis from 2.27 per cent to 2.32 percent.
S&P noted that regional banks reported the greatest increase of home loan arrears in delinquencies midst other home loan originators. This is supported by S&P's statement, "We attribute this in part to a decline in outstanding loan balances and the regional banks' greater exposure to Queensland; around half of all regional banks' outstanding loan balances are domiciled in the state." Overall, regional banks experienced a jump of 14 basis points in delinquency rates; increasing from to 2.27 per cent in April to 2.02 per cent in March.
Other banks also noted a rise in delinquencies to 1.14 per cent from 1.10 per cent in March. Similarly non-bank lenders also recorded a rise in home loan arrears; increasing eight basis points from 0.87 per cent to 0.95 per cent in April.
Although these numbers look grim, S&P also noted an improvement in employment rates could suggest a 'credit positive' movement for mortgage arrears in the future stating that, "Relatively stable employment conditions in Australia have underpinned the low levels of arrears and losses in Australian RMBS transactions; loss of income is a key cause of mortgage default. Declining unemployment and positive jobs growth are fundamental to the ongoing stable collateral performance of Australian RMBS."
What This Means for You:
For the average mortgage re-payer, rate hikes mean an increase in overall debt in the long run. Consider refinancing your mortgage to save money by reducing the rate of the current mortgage loan that you are assigned to. Alternatively you could try pay off a higher amount of your loan every month, to decrease the amount of interest you have to pay on your remaining loan.
If you're struggling with household or mortgage debt don't be shy to seek professional help. Debt Fix is one the most reliable debt relief providers in Australia with experience in helping countless Australian households allow us to come up with tailored plans for each individual case. If you need any help managing your debts, please don't hesitate to contact our specialists on 1300 332 834.