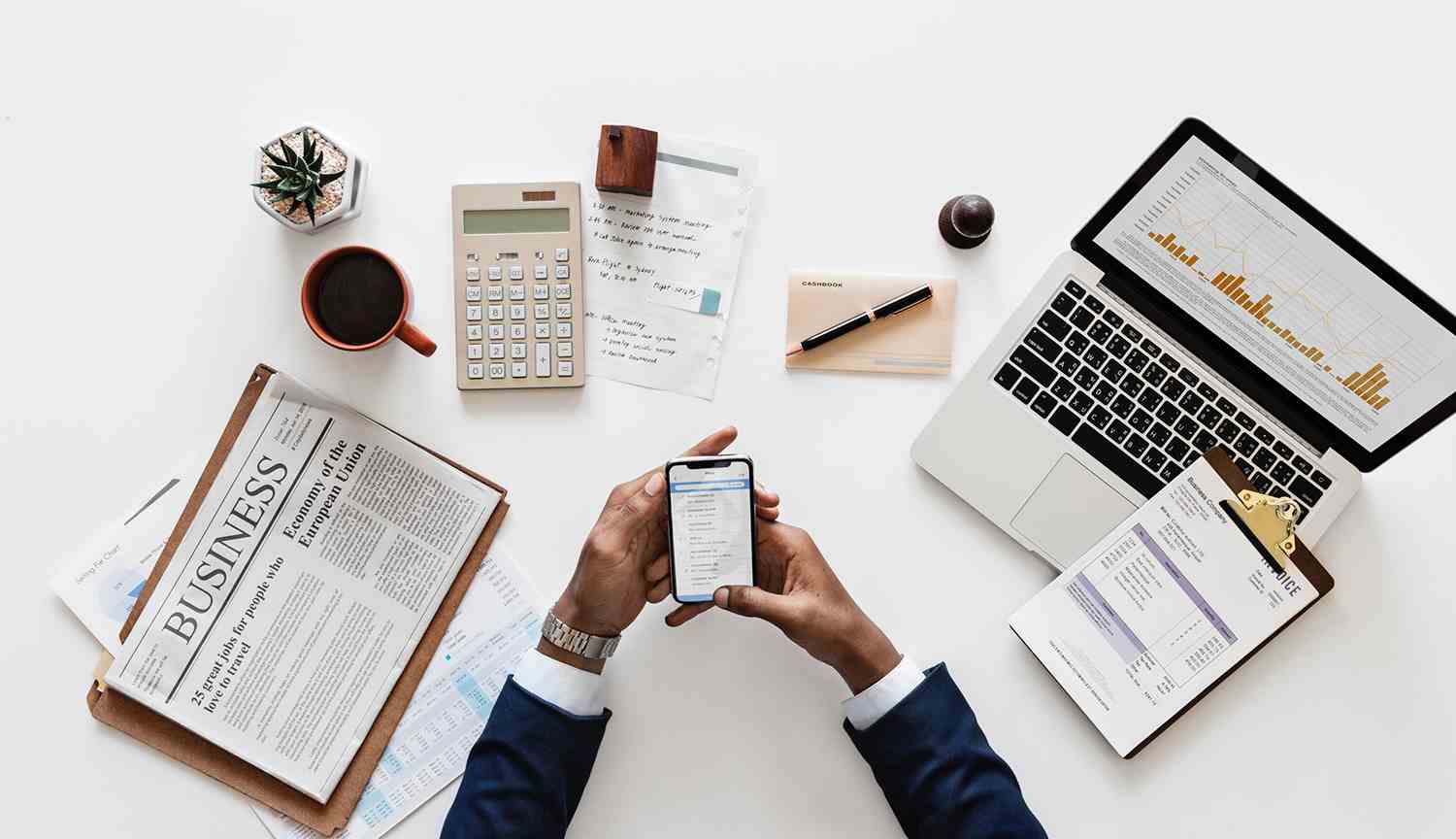 Whether you're applying for a mortgage or a personal loan, you need to have some assurance that your request will be approved. Not only is a loan rejection disappointing and demotivating, it could also make it harder to get approved from other lenders, as the rejection may show up on your credit report.
While there's always a risk that a lender won't offer a loan on your preferred terms, you can improve your chances by making sure you've provided everything that's needed and showing yourself in the best light. Here are 5 steps to help you secure the loan you want.
1. Make sure you're eligible
Even if you've got a great credit history, you could fall at the first hurdle if you don't meet the loan criteria.
If you're applying for a loan in Australia, you'll normally need to be over 18 and an Australian citizen, permanent resident or here on an eligible visa. Depending on the lender and the type of loan, you may also need to provide evidence of income and employment or other relevant documents.
These requirements should be clearly detailed on the lender's website and materials and should be read carefully to make sure you've providing everything you need to.
2. Maintain a good credit history
Even if you've had problems in the past, taking steps to improve your credit rating can show lenders that your situation has improved and that you're reliable at keeping up with your repayments. Not missing any payments on loans, credit cards and even phone and utility bills all contribute to a positive credit report.
It's also important to know what negatively affects your credit rating. As well as missing payments and defaulting on loans, lenders may be able to see if you've applied for loans with other firms at the same time, which could influence their decision.
You can get a free copy of your credit report once a year, or in certain circumstances. Find out more here.
3. Prove your stability
If you've been with the same employer and living at the same residence for several years, or you have other long-term commitments such as an apprenticeship, this can help you to look more stable in the eyes of lenders. Make sure they see it by providing the paperwork.
4. Make sure you can afford it
Lenders will want to see evidence that you can afford the regular payments required for a loan, or they may not grant it. You also need to be confident that you can keep up with these payments yourself, or you risk defaulting or being moved to a higher interest rate.
Try our borrowing power calculators to find out how much you need to borrow and how much you can afford to pay.
5. Get professional advice
Speaking to a finance professional could put your mind at ease and help you understand all the options available to you. Arrange a free, no-obligation consultation with our experts at Debt Fix to find out more about refinancing and bad credit loans tailored to your unique circumstances.
Call us today on 1300 332 834 or contact us online.