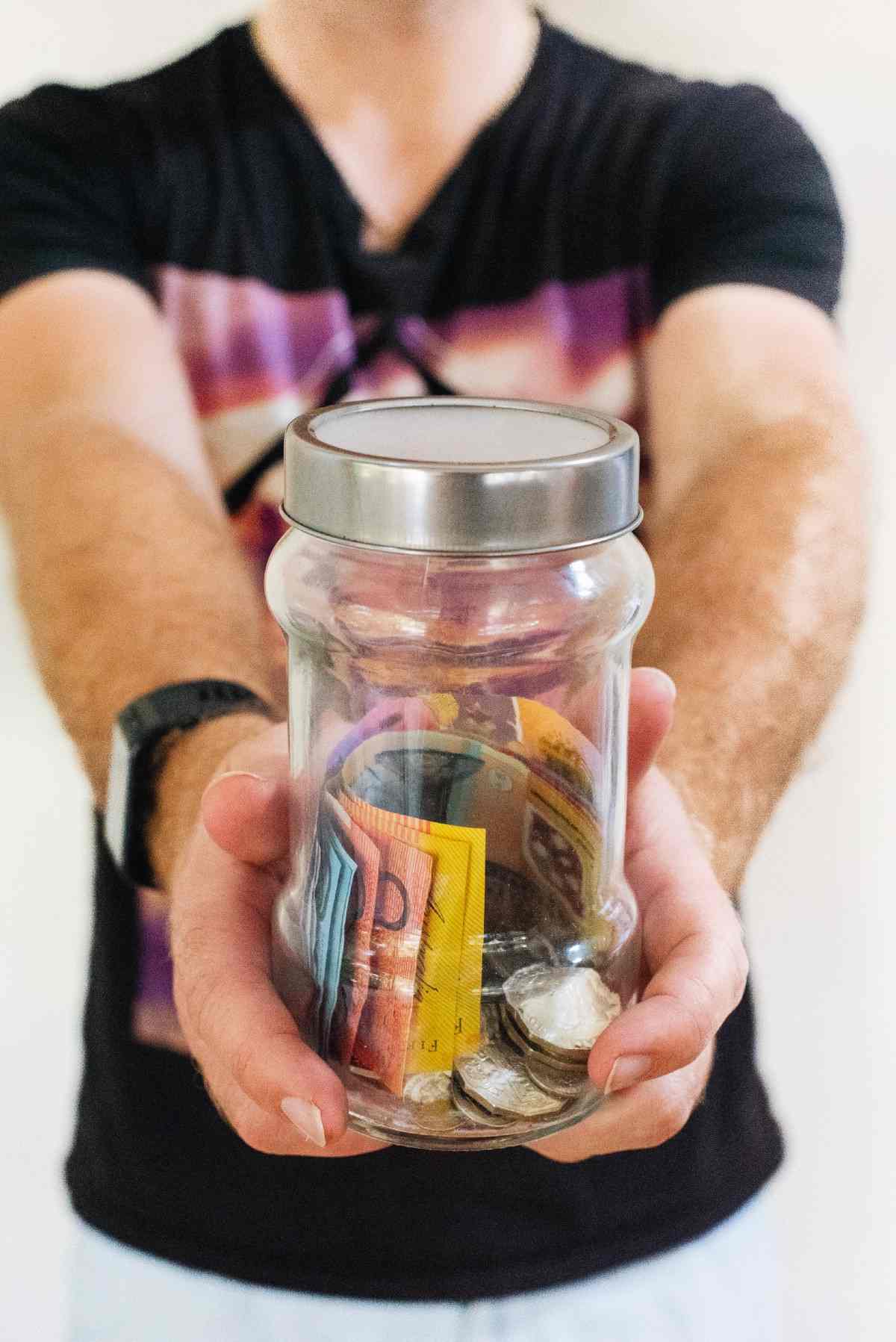 With consumer debt continuing to rise, more Australians are relying on payday lenders as a quick fix when they need some extra cash. These lenders offer small amount loans to people who might be refused a traditional bank loan because of their circumstances.
Of course, like everything that sounds too good to be true, there is a catch. Payday loans have high interest rates, typically in the double digits, which means you could end up paying back considerably more than with another type of loan.
There can also be expensive penalties if you miss your repayment deadline, and taking out a payday loan could harm your applications for other lines of credit in the future.
What are payday loans?
'Payday' loans generally target low-income borrowers who need quick cash to tide them over until their next payday. The loan may be paid back on the day you get paid.
While payday loans are conventionally very short term loans (e.g. two weeks), some loans can last as long as two years. Loan amounts can vary from $100 to $5,000, depending on the lender.
Are payday loans bad?
Payday loans might seem like a convenient option, but compared to conventional loans, the interest rates can be extremely high – as much as 48% in some cases. This is the main reason why these lenders are seen as disreputable and preying on the most vulnerable people in society by contributing to their debt problems.
While high interest payments might be an acceptable loss if you just need quick cash for a dental treatment or other urgent expense, borrowers who rely on payday loans on a regular basis will be losing a significant amount to interest in the long term – to the tune of hundreds or even thousands of dollars.
Potentially more damaging than the high interest rate is the effects payday loans can have on your credit score. When you apply for a loan with another provider or a credit card, the lender will view your credit file and will see that you've used payday loans in the past. They could take this as an indication that you have trouble managing your finances and this could lead to your credit application being rejected.
Other options
If you need to borrow money fast to settle a bill or for other expenses, there could be more options than supporting the predatory payday lending industry. Depending on your personal circumstances and how much you need to borrow, these could include:
No-interest loans – small loans available from certain banks for low-income households to cover agreed services, such as medical care or training.
Centrelink advance payment – if you receive Centrelink benefits, you may be able to request a lump sum payment in advance. This will be repaid in instalments with interest.
Contacting your utility provider – if you're having trouble making your bill payments, you may be able to arrange a more affordable instalment plan with your utility company.
Non-conforming loan – if your loan application has been rejected by the big banks, you may still be eligible for a non-conforming loan from other lenders. These usually have higher interest than a conventional loan, but lower interest than payday loans and with higher loan amounts available.
Debt consolidation loan – if you're struggling to pay back multiple loans, credit cards or other payments, these could be combined into a single consolidation loan with a more affordable monthly payment, helping to make your finances more manageable.
To find out more about your borrowing options, call Debt Fix on 1300 332 834 to talk to our advisors and get a confidential, obligation-free debt analysis.