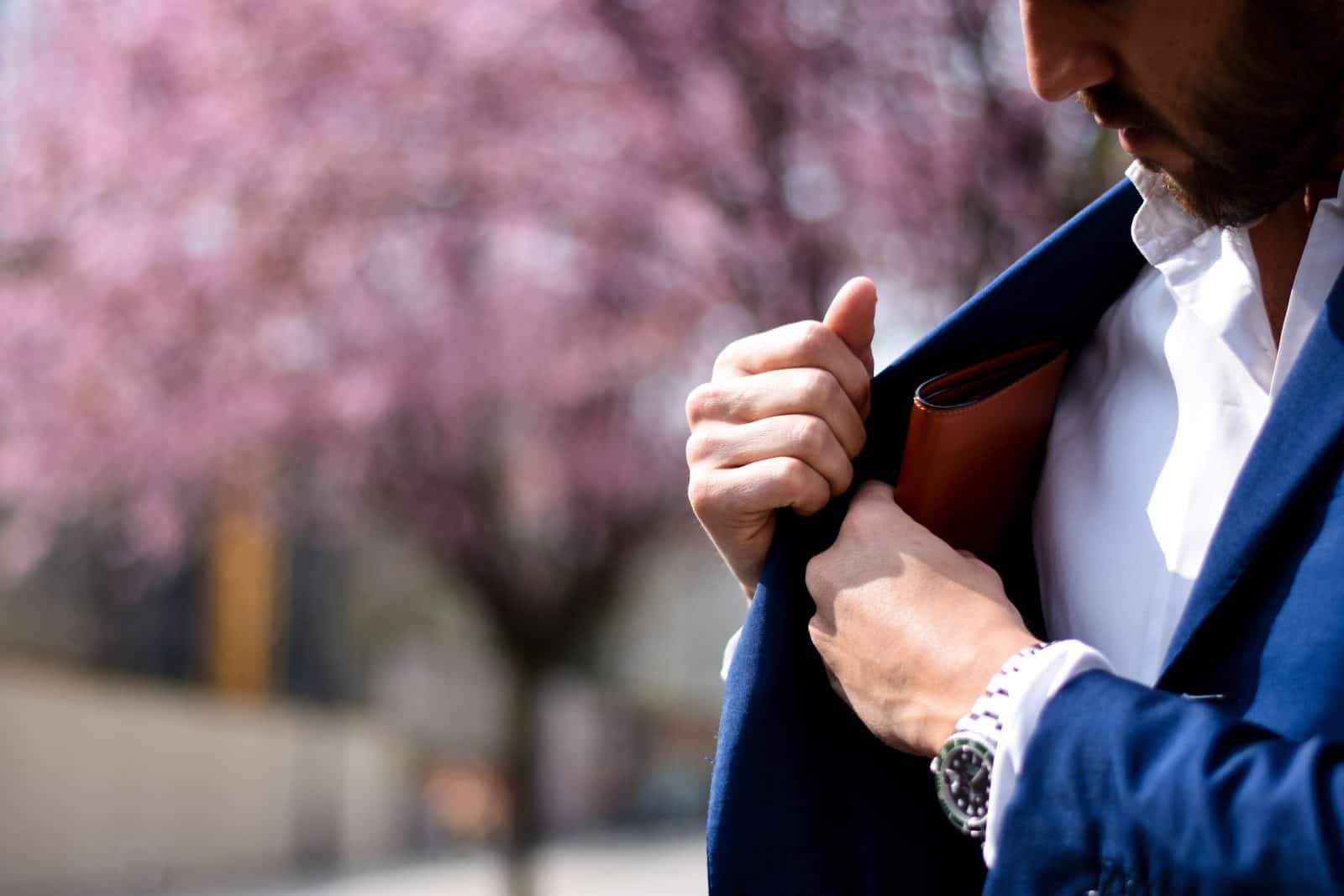 If you've got a low credit score, or you haven't built any credit, this can limit your options if you need to borrow money.
Improving your credit score will improve your prospects, but this takes time. If you need money more urgently, you can compare non-conforming loans to find the best deal.
What is bad credit?
Your credit score is a number that tells lenders how likely you are to repay money you borrow, based on your financial history. There are several different credit reporting agencies in Australia that use slightly different systems, so your credit score could be between 0–1000 or 0–1200.
Your credit score will be affected negatively if you:
miss repayments on credit cards and loans
max out your credit limit
use balance transfers too often
apply for several loans or credit cards in a short time
have judgements against you
How can I improve my credit score?
The first step to improving your credit score is to see it. You can get a free copy of your credit report from any of the three reporting agencies by applying to one of the following websites:
Creditsavvy (for Experian)
Credit Simple (for illion, formerly Dun and Bradstreet)
Finder (for Experian)
Getcreditscore (for Equifax)
WisrCredit (for Equifax or Experian)
Errors are common in credit reports, so contacting the agency to fix any mistakes could instantly improve your score. Longer-term ways to improve your credit score include:
not missing any loan or credit card repayments
paying rent and utility bills on time
not applying for credit too often
lowering your credit limits
consolidating multiple loans and credit cards into a single monthly payment
Australia now uses comprehensive credit reporting, which means your credit report shows good financial activity as well as the bad. While it can take time to build a good credit rating, you could start to see the results in a few months.
What if I need money now?
Not everyone has time to build a good credit history. If you need to borrow money urgently, the big banks normally won't offer loans to people with bad credit, but you could arrange an interview to explain why you need it.
Some lenders offer 'bad credit loans,' which are the same as personal loans, but usually have a higher interest rate or lower loan amount. Like other loans, you must be at least 18 years old, live in Australia and have Australian or New Zealand citizenship, residency or an eligible visa to be eligible. Some lenders may also require that you're employed or meet minimum income requirements or have an asset which could be used as collateral.
Like any major financial decision, you should compare loans from different providers to find the best match for your needs.
Non-confirming loans with Debt Fix
If you have bad credit or no credit and you need to borrow money now, get in touch with a Debt Fix advisor to discuss your options.
To find out more and get a free debt assessment, call us today on 1300 332 834.